From this page you will be able to download various works by Lawrence Kadzitche. Simply click on the book and you will be able to read or download the book. If instead of downloading, the book simply opens up in you browser simply click at the DOWNLOAD symbol in your browser which will usually be a small arrow pointing downwards in the upper right corner.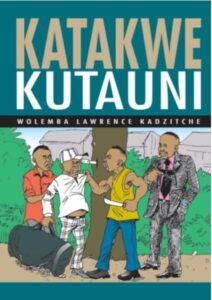 Katakwe Kutauni
The novel is a fast paced story that warns of the danger of the lure of town life. People leave villages thinking life is easy in the cities only to find out that sometimes it is even worse than in the villages. The story blends themes found in Katakwe short stories: love, betrayal, greed-and that nothing good comes out bad things no matter how carefully the plans are laid. 
Click to Download Katakwe Kutauni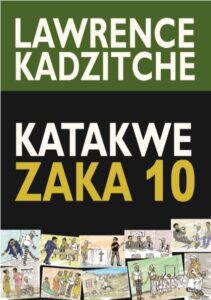 Katakwe Zaka 10
Published in 2011, the book is a collection of 10 Katakwe short stories, each story selected to represent a year since Katakwe has been in existence from 2001 to 2011.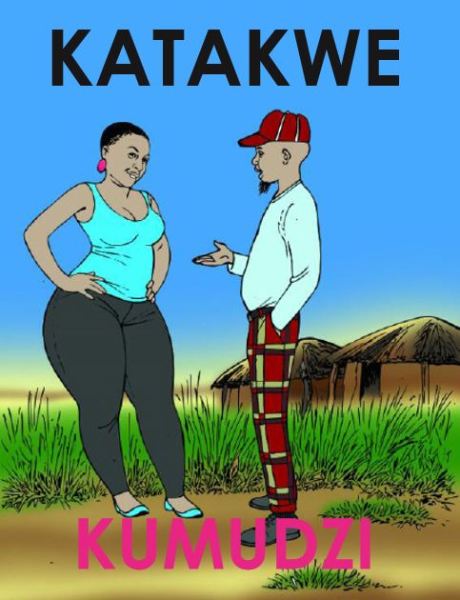 Katakwe Kumudzi
Katakwe prides himself with carrying the label of the most drunken never-do- well man in the village. Up to now, he and his uncle are the scourge of the village. But finally, he meets his match in Betina, a girl who is not who she says she is.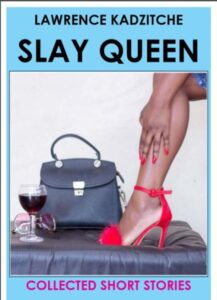 The Slay Queen
A socialite gets beaten at her own game by a house boy. It is the title story in this collection of short stories. The power of love shines in a story where a man falls in love with a barmaid; a popular pastor has the shock of his life when he realises the girl he has given a lift to is a prostitute; a house maid plots to snatch her employer's husband with calculated coldness; a conman masquerading as a prophet discovers, too late, how God punishes fake prophets; a fabled philander gets a dose of his own medicine; an embittered husband plans to kill his wife, resulting in startling justice; the return of the village hero goes wrong when he returns with a partner; a young man lured to the city learns that not all glitters is gold-a diverting collection of short stories.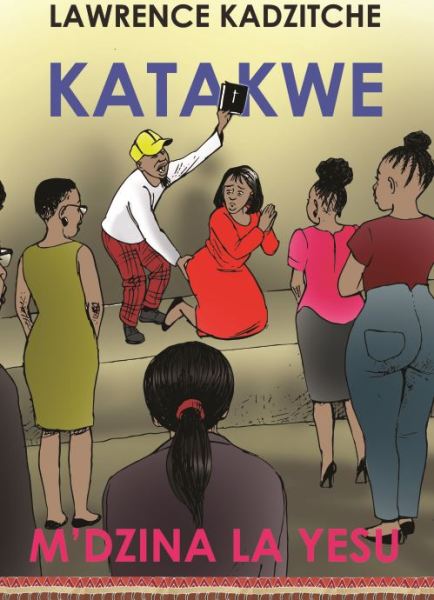 Katakwe Mdzina la Yesu
These days, religious ministries are a hot business used by conmen masquerading as prophets to fleece their gullible flock. After noting that fake men of God were swimming in money, Katakwe joins the bandwagon, vowing to get filthy rich by the hook or by crook using the name of Jesus.